One the things that is absolutely fascinating about the spiritual realm is that it is a legal realm.
Demons have no legal right into your life, unless you give them a legal right through your free will or participation in something occult in nature that would open a portal for them. Therefore, if you educate your children to stay away from the occult from the beginning, you will make a difference in their life.
Even participation in games, books or movies that present or involve individuals in magic have attachments in the spirit. Ex: Harry Potter, The Vampire Diaries, The Chilling adventures of Sabrina.
That's why you shouldn't watch occult TV that allows your eyes to see it ( because your eyes are truly a window to your soul). Whatever you feed your eyes & soul, will have an impact on you, often when you go to sleep and are more vulnerable to attacks.
It can get pretty annoying, because the world we live in is currently full of the occult everywhere.
And no you don't have to stop living to be spiritually safe, but you have to start discerning what you participate in.
The darkness has only as much power as you give it, by legal right, but it often takes advantage of our lack of knowledge or naivety whenever it can.
That's why it is crucial to continue to educate yourself and be wise about your choices.
Occult items in your home also do give a legal rights to these demonic forces such as : New Age crystals, Sage, Sao Paulo, New age Incense, "sacred" but not so sacred geometry items, witchy jewelry, oracle & tarot cards, channeling books, new age books, and more.
Please rid your home of anything that gives LEGAL rights to these demons and be a good lawyer of your spiritual affairs.
You can watch the following video on occult objects, if still available on Youtube.
Meet the author
Johanna – Hebrew for "God is Gracious"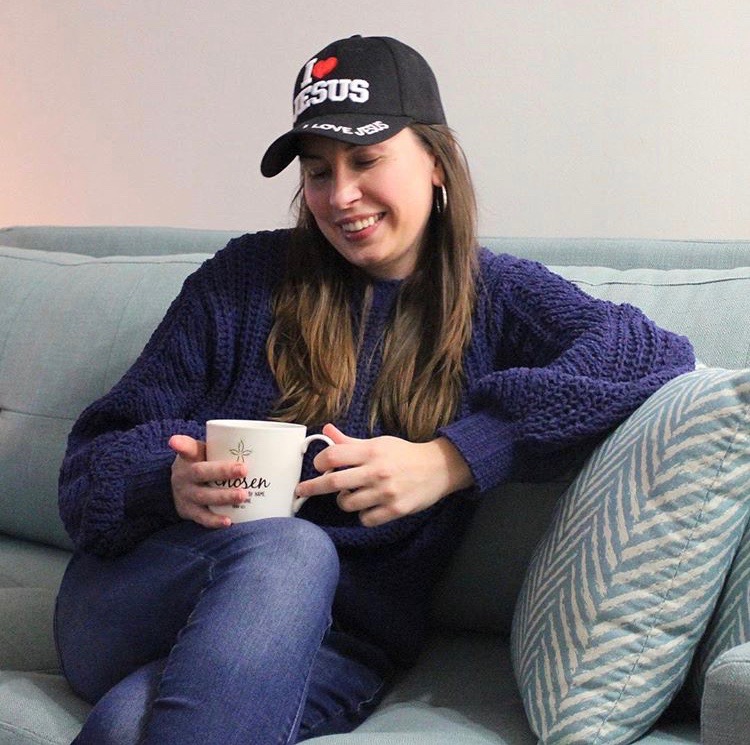 I'm a former New Ager, Yogi & spiritual nomad turned Christian after a moment of illumination in 2017. I created this website to help you differentiate between light & darkness and to answer questions about spiritual topics from a Catholic Christian worldview. ->Find me on IG @myjourneytojesus